URBAN IVY is an innovative publisher focused on creating engaging experiences that promote personal discovery and connection. We do this by collaborating with creatives to create meaningful dialogue, content and products that challenge the way we think about, discover and interact with ourselves, others and the world around us.

When we have conversations, we uncover the unique perspectives about ourselves and the world around us. Conversations are among the most powerful resources we have as human beings. They prompt imagination. Encourage internal introspection. Spark external exploration. If impactful, they can create transformative stories that we share with our friends and family - even future generations. Urban Ivy's purpose is to call these conversations into being.
Erika Norwood
Founding Publisher & Creative Director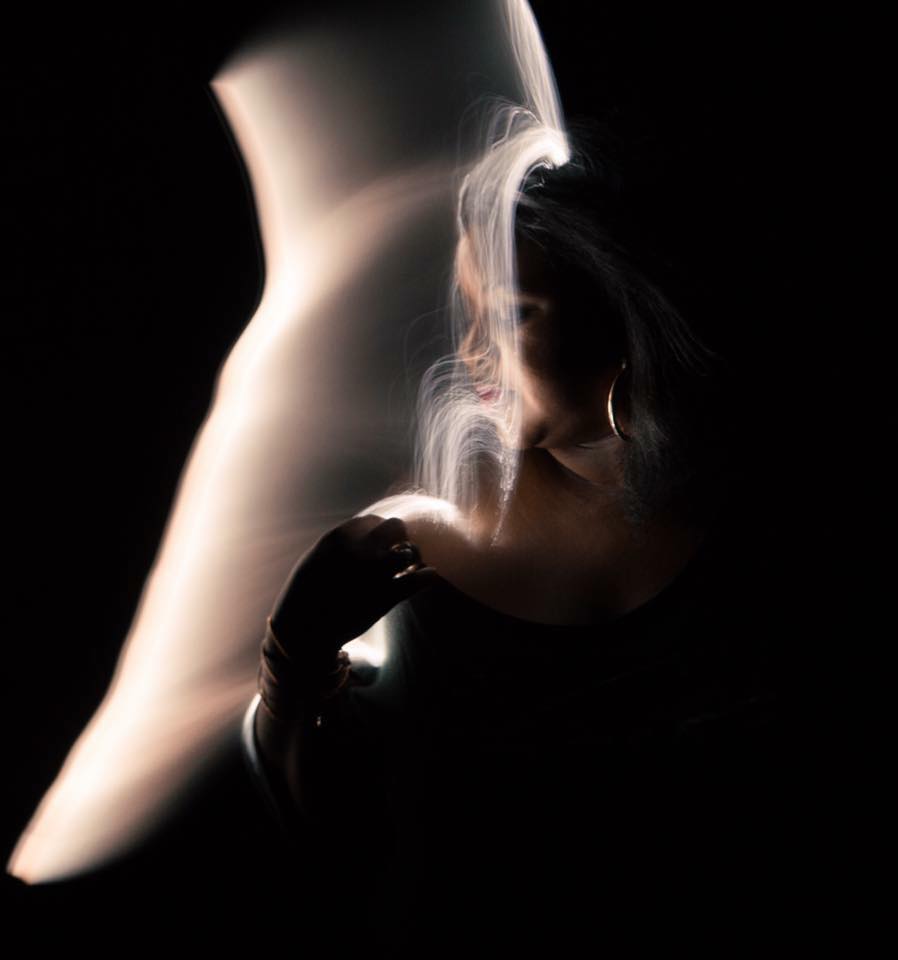 For the past 13 years I've had the privilege to build a successful career in the social enterprise sector by serving as Executive Director of Gray Matters Capital - a global impact investing firm that invests in social entrepreneurs across the world. This career has afforded me a rare opportunity to connect with people far and wide. However, if you ask me what's been the most rewarding part of my journey over the past decade I'd answer - the conversations I've had with people who ordinarily I'd never have had the chance to meet. It is simply the power of these conversations that led me to birth Urban Ivy- a publishing house dedicated to bringing conversations to life through visual storytelling. Some may find it odd that my daily life consists of running a global impact investing firm and a publishing house but if I put my resume aside and told you who I really am, you'd see that these two distinct worlds I live within have a lot to do with who I am at my core:
I am a visual learner. Mother of a small human and four businesses. Professional midwife to a handful of creators helping them through the process of birthing their dream venture. Writer of stories yet to be published. Dreamer in the day. Journalist at night. Curious instigator who's always questioning the status quo. Editorial photography is my happy place. Curated experiences are my version of heaven on earth. I think in taglines. My second home is Instagram. My language is visual storytelling. My mentor is everyday life. My student is me. My aspiration is to create meaningful things for people who inspire me and those who seek to be inspired.
Naya Clark
Associate Editor
Adam Robinson
Editor-at-Large
I run Publishing Genius, an award-winning small press, and work in the daytime as a publishing consultant. I believe in literature's ability to create sympathy and, along with it, a better world, so I want to publish the best books by devoted members of the global literary community, and to make them in the most interesting and progressive ways.